Electric Edge Media
Who are we?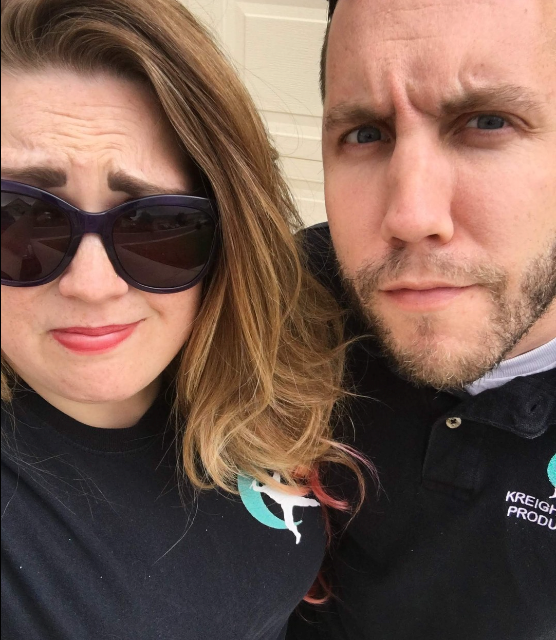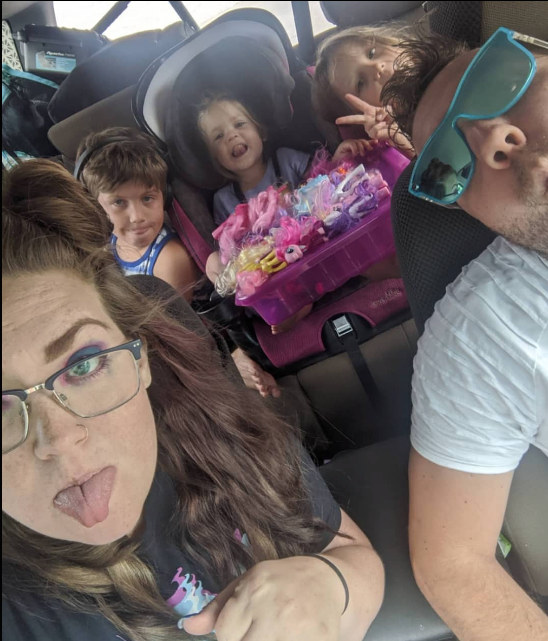 Husband + Wife Founders
9 years ago Kreigh graduated from Utah Tech University with a Bachelors's Degree in Film Production.
He started the company "Kreigh Carter Productions" on the side while he was working as a sound mixer, and boom operator on big Hollywood films.
As video has become increasingly important in standing out online work started picking up. He wanted to help local businesses improve their online presence with crafted videos that took their branding to a new level.
We had two more children and the schedule of working full-budget films wasn't working for our family life. Kris was at this time finishing up her degree and juggling the three kids. She found her passion in Web Design + Development and online marketing. She graduated from Utah Tech University as well with her Bachelor's Degree in Computer Information Technology + Web Development.
Rebranding and Moving Forward
While running Kreigh Carter Productions we started seeing the need for our video clients needing help with their websites, SEO, online marketing, Google Ads, Web Development, and Branding. As well as our web clients needed content, such as videos. That is when we decided that both of our passions and careers could work together to help create a one-stop-shop for local clients in St George, Utah to get all of their online marketing needs. So we took a leap and rebranded to ELECTRIC EDGE MEDIA.
Electric Edge Media
We have been in business as Electric Edge Media now since 2019, we have had a blast helping local business find their edge online, with all of their video production needs, as well as their online needs.
Kreigh is also a professor at Utah Tech University in their Film Department
We have been able to partner with a few companies in Utah becoming their marketing and video partners.
COMING SOON
Seed Creative