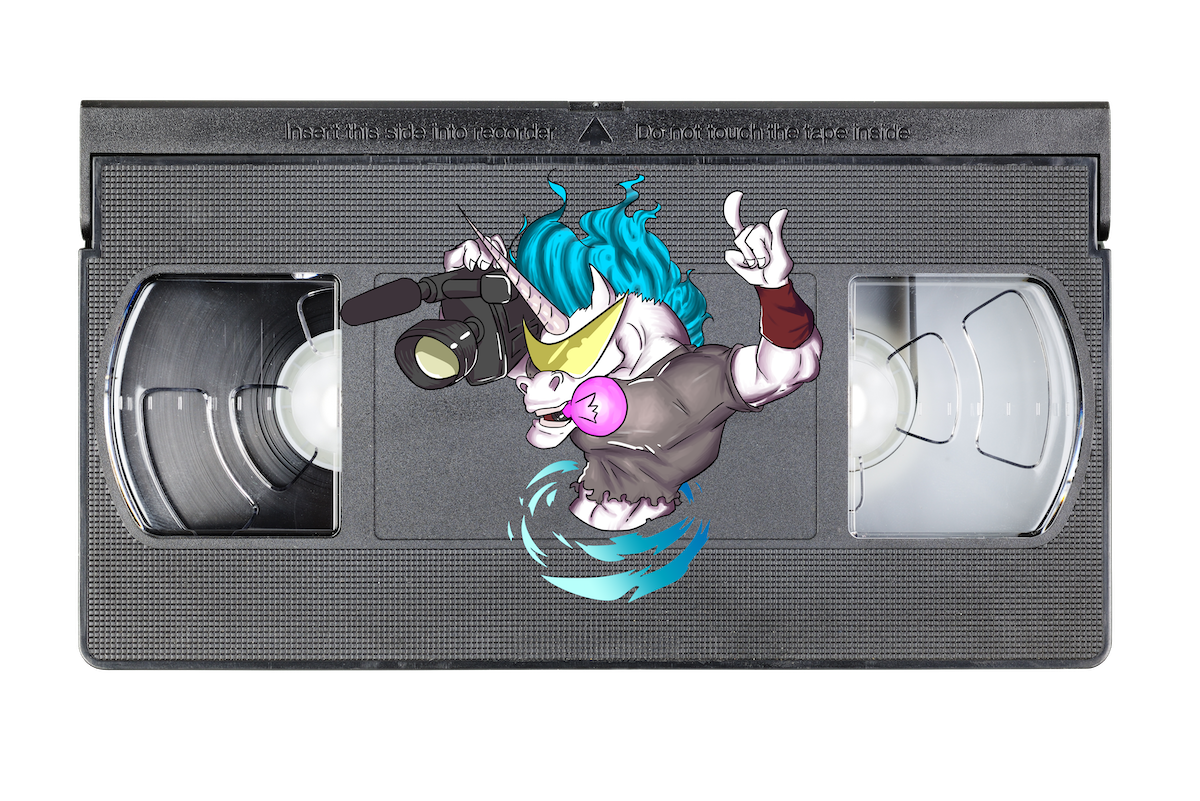 Whether you are an up-and-coming startup company, small local business, or well-established name brand, we help give your business the EDGE it needs to improve your online presence with our marketing services
We are Video Strategists and Full Service Video Production Located in St. George, Utah.
No one in St. George, Utah has the experience or knowledge we bring to EVERY local business's video needs. We specialize in branding videos, product videos, promotional videos, crowdfunding videos, commercials, and testimonial videos. 

What makes us different and WHY you should care?
1. We are truly Video Strategists:
We Conceptualize, Shoot, Edit, and Optimize Your Videos
2. Advanced Technique of hiding keywords in the Metadata of your videos for better performance
3. We have Film Degrees and Hollywood Set Experience 
4. Highest Rated Video Production Company in Southern Utah
We believe in you, as our customers, so making sure your potential and future clients believe in you and your brand is vital. A branding video shows your customers, not just tells your customers, who you are and what you have to offer. Summed up in a creative, informative, way–we bring the edge to your brand through videos.
Telling someone how great a product is one thing, but showing them how great it is, makes the difference. Our product videos will show your clients how important, meaningful, and useful your products are through visual demonstration. We'll capture your audience's attention and lead them to want your products.
We want to help you gain business quickly, and promo videos can do just that. Gain your client's attention, get personal, and sell your brand. Your image is everything. Our promo videos will explain what you have to offer, how people need it, and electrify your opportunities.
Big events mean big opportunities. We want to capture and sell your event! Event coverage videos market your event and create a future buzz of opportunities. Event videos will help you leverage your brand to another level by accessing and engaging viewers who couldn't attend the event.
Internal Corporate Videos
Need to reach a larger audience within your company or business? Want to convey a message across different platforms? Internal videos can get the right messages to those that matter most. Electrify and invigorate your staff and future employees with onboarding videos, educational videos, training videos, and more.
People buy with their eyes. They see something they like and want to buy it. A real estate video is selling through video, but on a silver platter. We can customize a video to highlight your property, home, or land to reach more prospective buyers. Let's close your real estate, and get on your way.
We can create a short, and straight to the point lifestyle video that will snag your potential clients attention. You need your product or brand to edge out the others in the industry. We can do that through a lifestyle video, created just for you. Your brand, your product, your potential: our skills.



We LOVE Our
Local Clients in
St. George, Utah.
One of our passions lies in helping others be successful and grow in their own business. We love our community here in St. George, Utah and love our local clients. Big or small we want to make sure YOU and YOUR Business can get an EDGE online. So let us help you stand out and grow you or your business.
Check out some of our 5-star ratings on Google for marketing, web development, video production, social media, content creation, and more.
Click Here to see all of our 5-star Google Ratings
Our videos will build trust among your viewers because our videos will show the real you. Whether it's branding or product videos, promo or event videos, real estate or lifestyle videos, we'll cover it all and bring awareness to you.Let us add the edge to your business through video!